We are all diligently waiting for the day where we can return to our normal fitness routines. Whether is a gym, small group/personal training, pole/aerial classes, bootcamps, etc. Although I'm sure gyms, studios and class/training structure won't look anything like it did before the shutdown. There a few things that we should be prepared for as we eagerly await reentry into our physical and recreational activities.
We should be prepared for change in the sense that some of our gyms and studios may not reopen. Those that do are likely to reopen with a drastically different look and feel. For example, we may see changes in:
class length
class structure
amount of students allowed in a class
amount of classes we can take each day
amount of classes we can take each week
new instructors and loss of our favorite instructors
how or if an instructor can spot you
HAVE YOU SEEN MY GAINS?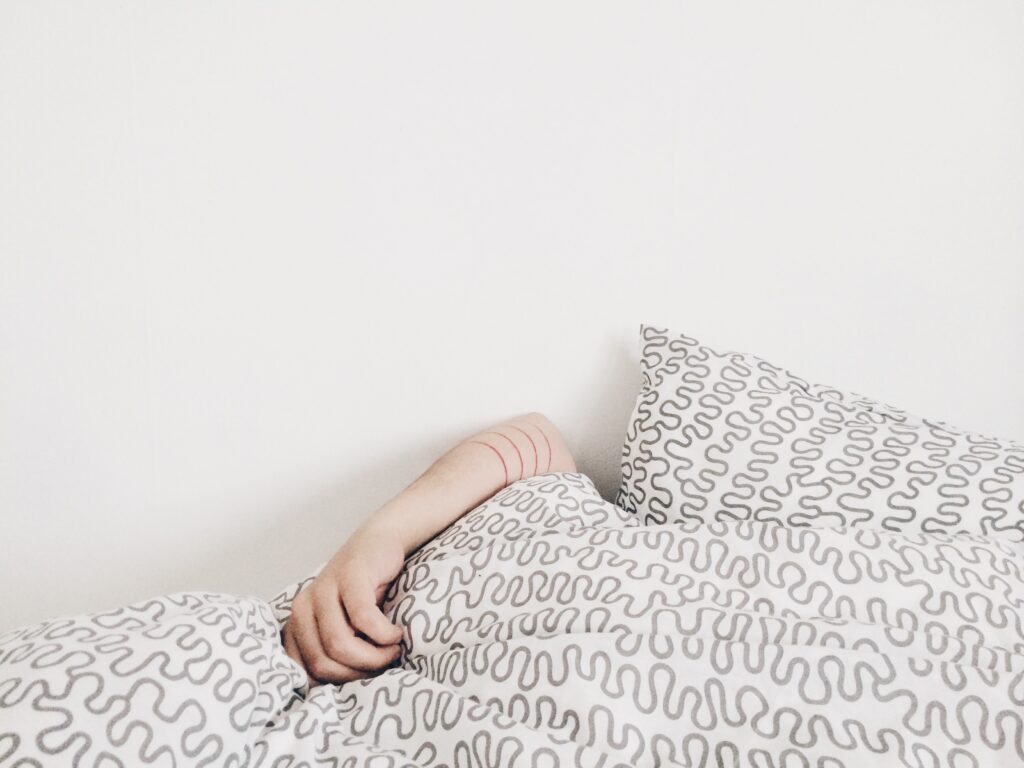 Another precaution we all must take is recognizing the effects of inactivity and how it will impact us as we try to return to our regular routines. It's impossible and unsafe to jump back into the level of training we were at pre Covid-19. The truth is, the majority of us will not be picking up where we left off at. Unless you were lucky enough to have a home gym, fitness equipment or pole/aerial rigging at home, and were able to continue you regular training, chances are your physical activity over the last 45 days has been a depressing fraction of what it was pre Covid-19. This means that strength and endurance has diminished and will need to be built back up. Does it mean you're starting at ground zero? No, but it does mean that we need to ease back into activity and not jump back into level ninja.
GRADUAL RETURN TO MOVEMENT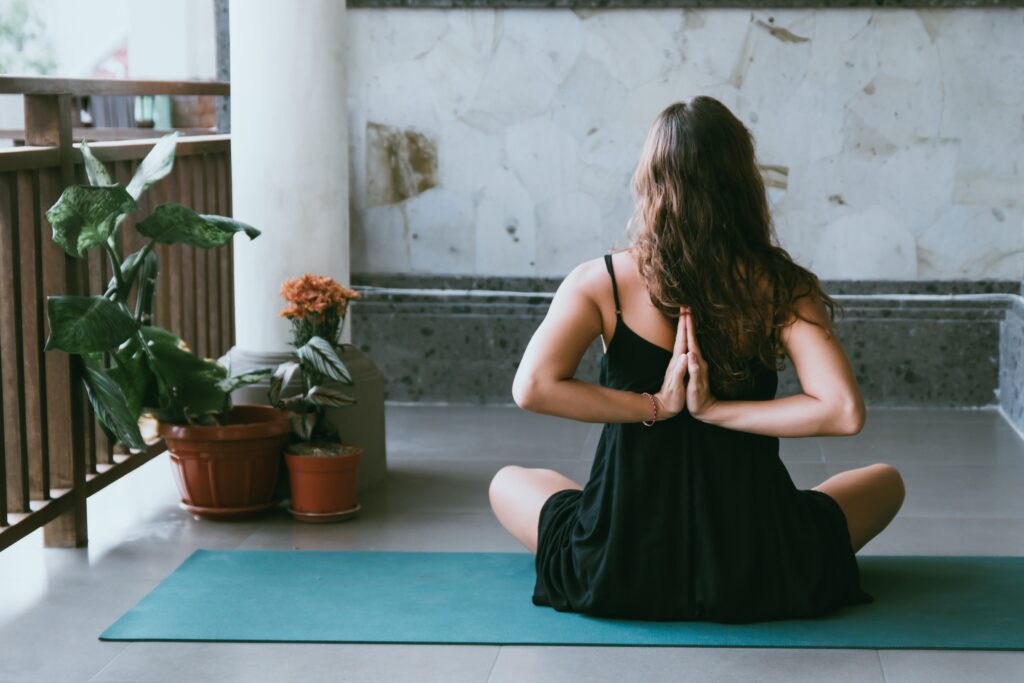 This responsibility ultimately is on us as individuals and it starts with awareness, which is why I decided it was necessary to write this. It may be difficult for some of us to reconnect with our bodies and reconnect our bodies with skills, but it can be done! If you haven't done so already, you an get started now, at home. There are tons of free online content that you can use to help get you moving (you can find some of my free resources here). From stretching to body weight workouts and online classes, there's endless movement options and opportunities.You can even reach out to your instructors/trainers to see if they can create a "welcome back workout" for you to get started on. Then once your gym, studio, bootcamps and classes are open you are already primed a bit.
SMART SCHEDULING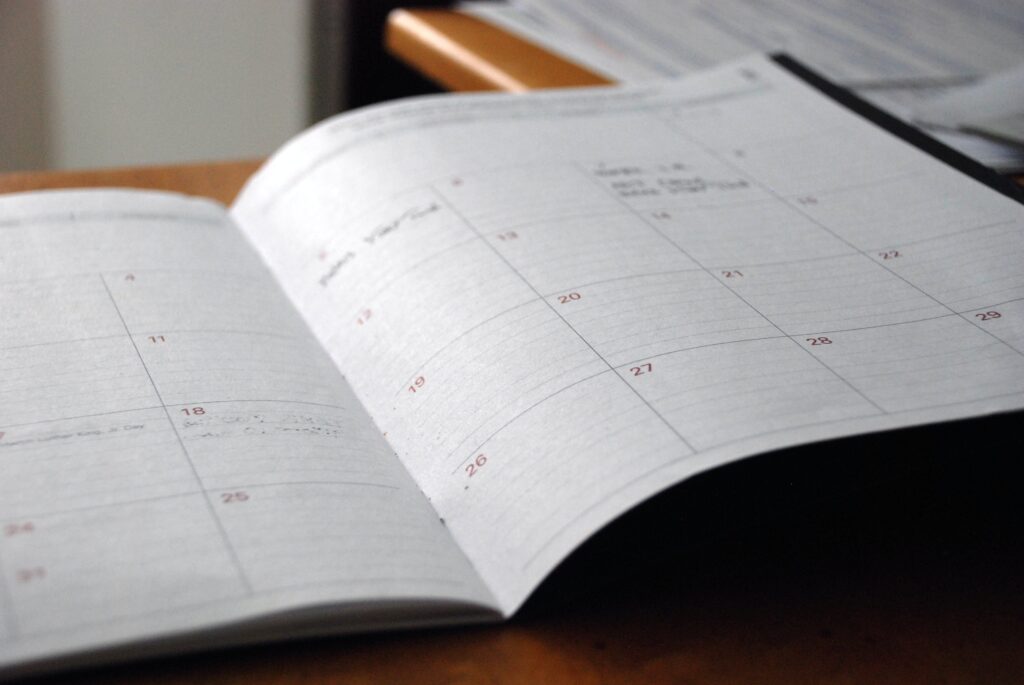 Now when the doors do open, you still want to be sure and ease back into it. Going too hard too fast will likely result in injury, and who wants to sit out for another 45 days? Certainly not me! If you were taking 7-10 classes a week or taking back-to-back classes, you may want to start with 1 class a day and maybe 2-3 a week. It would be even better to revisit the basics and reinforce your foundation. This will help awaken your muscle memory in a safe and supportive manner.
While ultimately we as individuals are responsible for our bodies and activity, I would love to see instructors, studios and gyms work in some on-boarding and ramp up classes upon reopening. So instead of reopening with the same schedule they had at shut down, it would be great to see their schedules filled with some conditioning, foundational and "re-intro" classes for the first few weeks. Then from there students and members could level back up to more advanced trainings. This way we can safely reawaken those muscles and build back up to where we were.
This means that our growth and progress may be even more in our own hands and we may have to supplement our supervised workouts with plenty of personalized at-home workouts.
Not sure where to start on your journey back to activity? Want to start fresh a focus on the basics? I can help!