FreeStyle Friday Playlist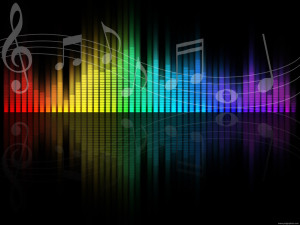 One of the things I enjoy most about FreeStyle Friday is all of the new music that we are all exposed to. Our song request/suggestions list has brought new music to my attention that I might not have have otherwise come across on my own. And I've found that the music from our past FreeStyle Fridays makes a fantastic pole playlist that you can use in class, at pole parties or when practicing at home. I keep a list on iTunes and on Spotify so that I have quick access to my pole jams where ever I go.
I made my FreeStyle Friday playlist on Spotify public so that you all can keep up with our jams too. This playlist also includes a variety of remixes of the past FreeStyle Friday songs and my hope is that you'll find a version that really fits your style and personality. Click here to listen to the FreeStyle Friday playlist.