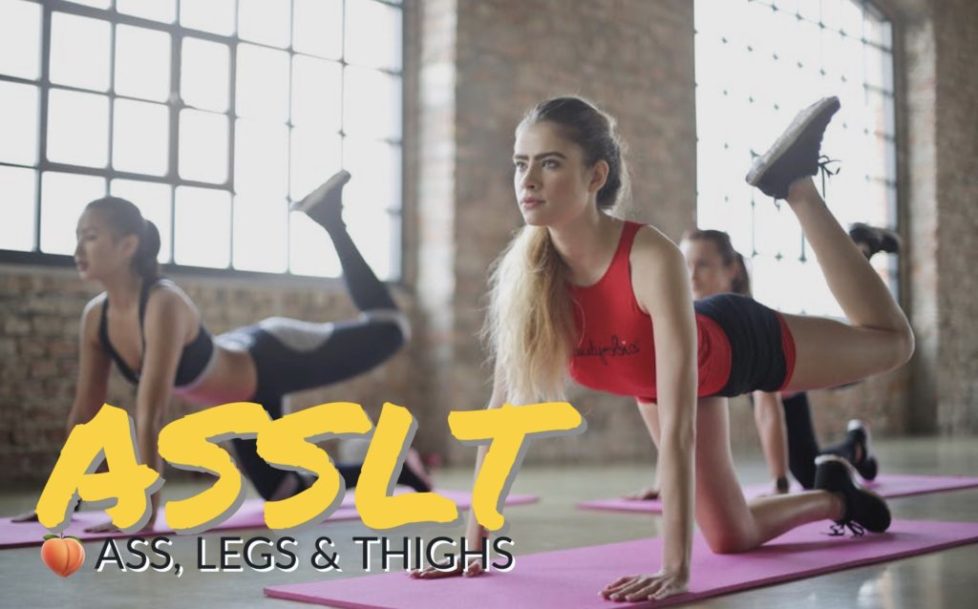 Booty Bootcamp focusing on lower body: Ass, Legs and Thighs!
Dying for a peach that packs a punch? If you're ready to lift and tone that derrière then ASSLT is just what you need! ASSLT specifically targets the lower body, focusing on all things Ass, legs and thighs! Whether you're looking to build-a-butt or just tone, tighten and strengthen, this 1-hour workout will help you get shaped up and peached out! For an added bonus, many of these moves will also engage the core muscles (abs, lower back, obliques). Ready to sculpt and burn fat? ASSLT is where it's at! Appropriate for ALL levels. Water and lite snacks provided!
When: 5 week series. Meets: Saturday at 10:30am-11:30am: 2/9, 2/16, 2/23, 3/2 and 3/9
Cost: $75 (for all five weeks) Pre-registration required. OR $25 single class drop-in
Dress code: comfy workout attire and running shoes. Be sure to also bring plenty of water! A personal sweat towel is also recommended. 
📍Location: Studio Fit Performance 13360 Preston Rd. Dallas, TX 75240 (In between Hands On Approach Massage School and Guy Mezger's Combat Sports) 
Please take a moment to read the class policies before you sign up. Questions? Send me a message at: flexyandfit [at] outlook.com